Golf Balls
Grand Junction Golf has the largest selection of golf balls on the Western Slope.
In Store Specials Now Available
Player Benefits:
Exceptional driver distance
Long iron distance
Shot stopping short game control
Soft feel
Excellent durability The new Srixon Soft Feel golf ball provides even better feel on all shots, improved greenside spin and incredible distance and accuracy from tee to green.
Check out our BEST selection of Golf Balls!
Check out our BEST selection of Golf Balls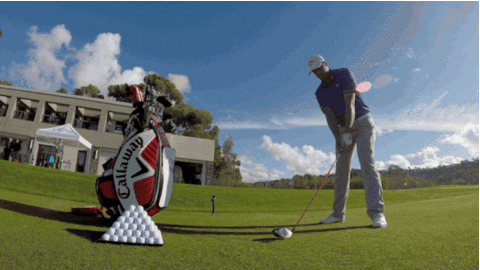 Player Benefits:
Increased Focus and Visibility
Fast Ball Speeds & Low Spin Off The Driver
Distance & Control Through The Bag
Pinpoint Greenside Control
Ultra-Soft Feel
Forgiveness