Woods
Styles and sizes in stock for men and women. Stylish and durable Apparel from Ping Golf.
Irons & Wedges
In Stock and Custom Fit Irons from Ping Golf clubs From Ping.
Putters
A high-energy Pebax elastomer insert behind the anodized 6061 aluminum face.
Custom Fitting Process
PING offers the most time-tested and precise custom-fitting process in golf, one proven to generate the optimal ball flights and consistency you need to shoot lower scores. To personalize your fitting experience, we offer both a Level 1 or a Level 2 fitting, which is more in-depth. With either option, you come away with the exact club specifications that fit your individual swing to deliver the results you're looking for. See GJ Golf your favorite PING fitter to determine which level of fitting best suits your needs.
Ping Women's Golf Clubs – GLe2
Driver
The next generation of golf's highest-performing women's driver maximizes forgiveness and distance through a higher MOI, faster face and lighter overall club weight. 
Putters
In the three new G Le2 putters (Anser, Shea and Echo), a dual-durometer Pebax face insert – engineered with TR face technology – provides a soft layer for precision and improved impact feel and a firmer layer for control.
Irons & Wedges
Precise and forgiving with a lighter overall club weight, G Le2 irons utilize COR-Eye Technology with a deep top-rail undercut to increase face flexing for more ball speed and higher max height. 
Fitted in a Simulator by Pros
We also use a 3 panel simulator supported by a 3 Trak AG System that allows us to custom fit to exact specifications, our simulator also offers 50+ courses to play a full round, driver through putter.
State of the art technology
We have fit carts for all major club manufacturers including Titleist, TaylorMade, and Callaway ETC. Using these fit carts we are able to use the heads and shafts available to properly fit a set of irons or woods to exact specifications to get the ideal launch and spin conditions.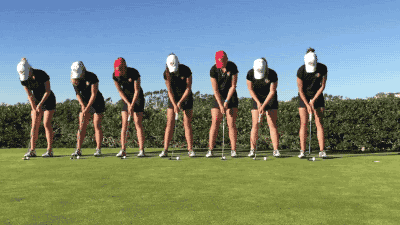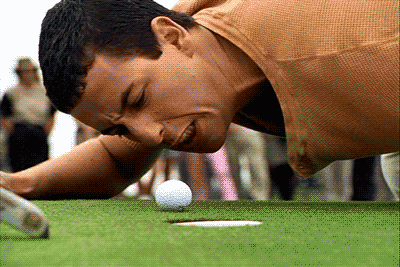 Lessons
Our private indoor lessons are one of a kind, utilizing JC Video swing analysis software & a Flightscope State of the Art launch monitor we are able to evaluate the good, bad and in between. Using high-speed cameras it allows us to view the golf swing in a different light.
Awesome Helpful Staff
Here at Grand Junction Golf, our goal is to provide a comfortable yet professional approach to all of your golf needs. Whether it be a custom fit, off the rack, lessons, clothes, shoes, grips or just some golf talk we've got just what you need.
Custom Fittings
We are a fully stocked golf shop and carry all major club manufacturers including Bridgestone, Callaway, Cleveland, Cobra, Mizuno, Ping, Srixon, TaylorMade, and Titleist. We are also fully stocked in both men's and women's shoes and apparel carrying FootJoy, Nike, Puma, Adidas and more.